eCommerce, Website ∙ April 11, 2020
The need to adapt and change is common across all businesses, but in particular, during the 2020 COVID-19 pandemic. An increase in website traffic and dwell time has subsequently lead to further opportunities for eCommerce. With the support of ThisWebDesign, The Sweet Tooth Co have been successful in supplying homes across the country with pick and mix sweets.
Creation of a complete eCommerce website, including an easy to manage order tracker. Incorporating a weight based pick and mix cart system.
---
Strategy
User experience, eCommerce
---
Design
Clear and defined UI/UX focus
---
Client
The Sweet Tooth Co
.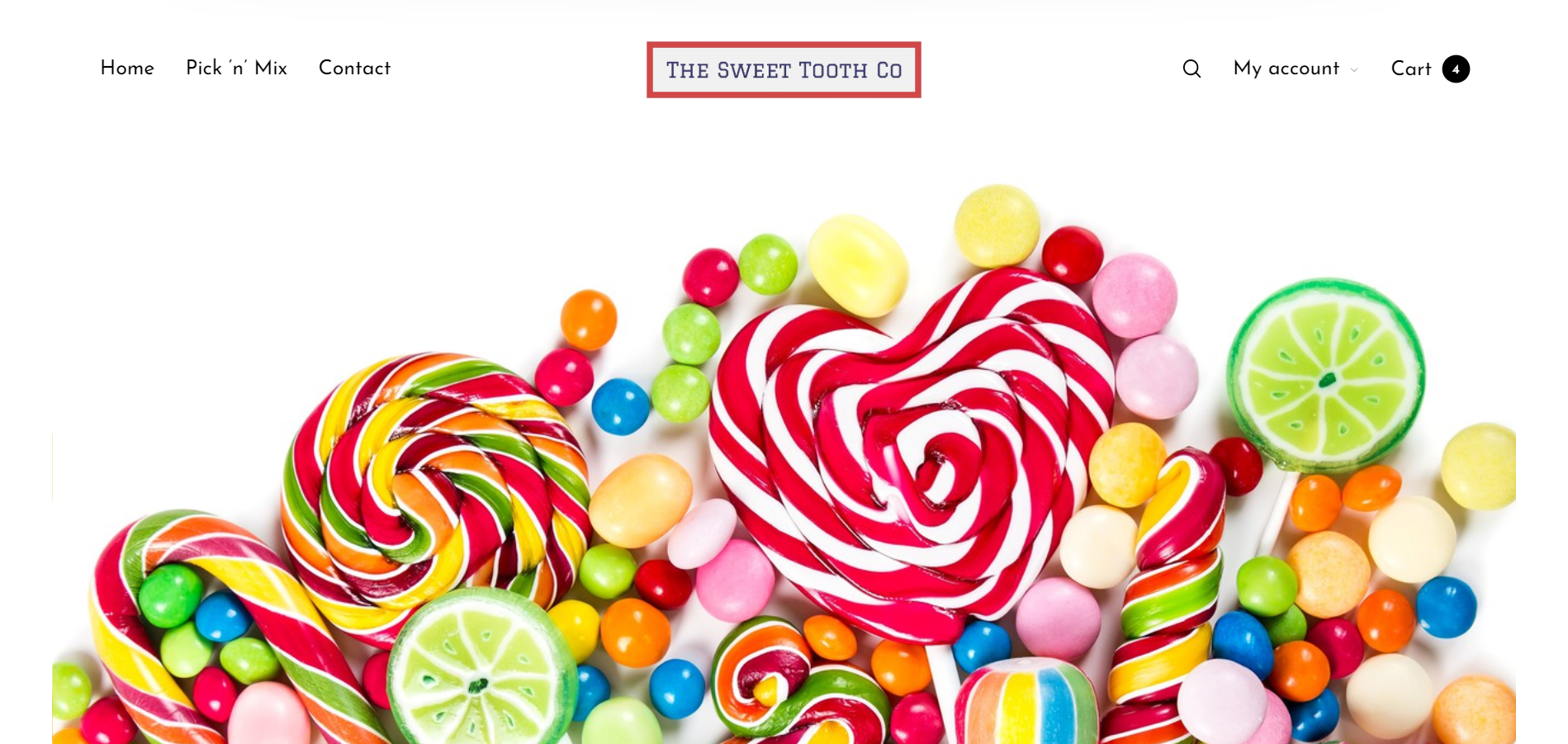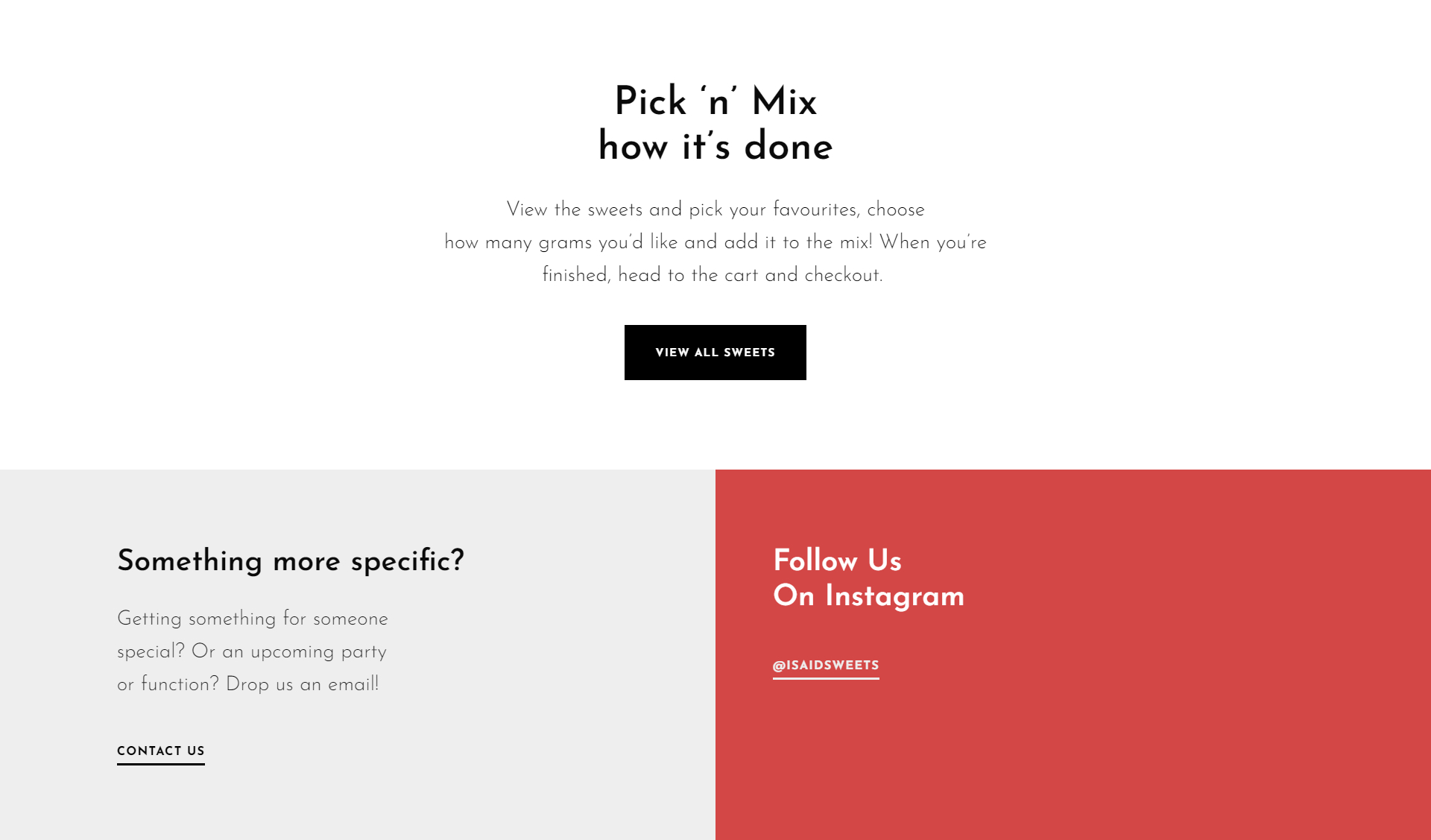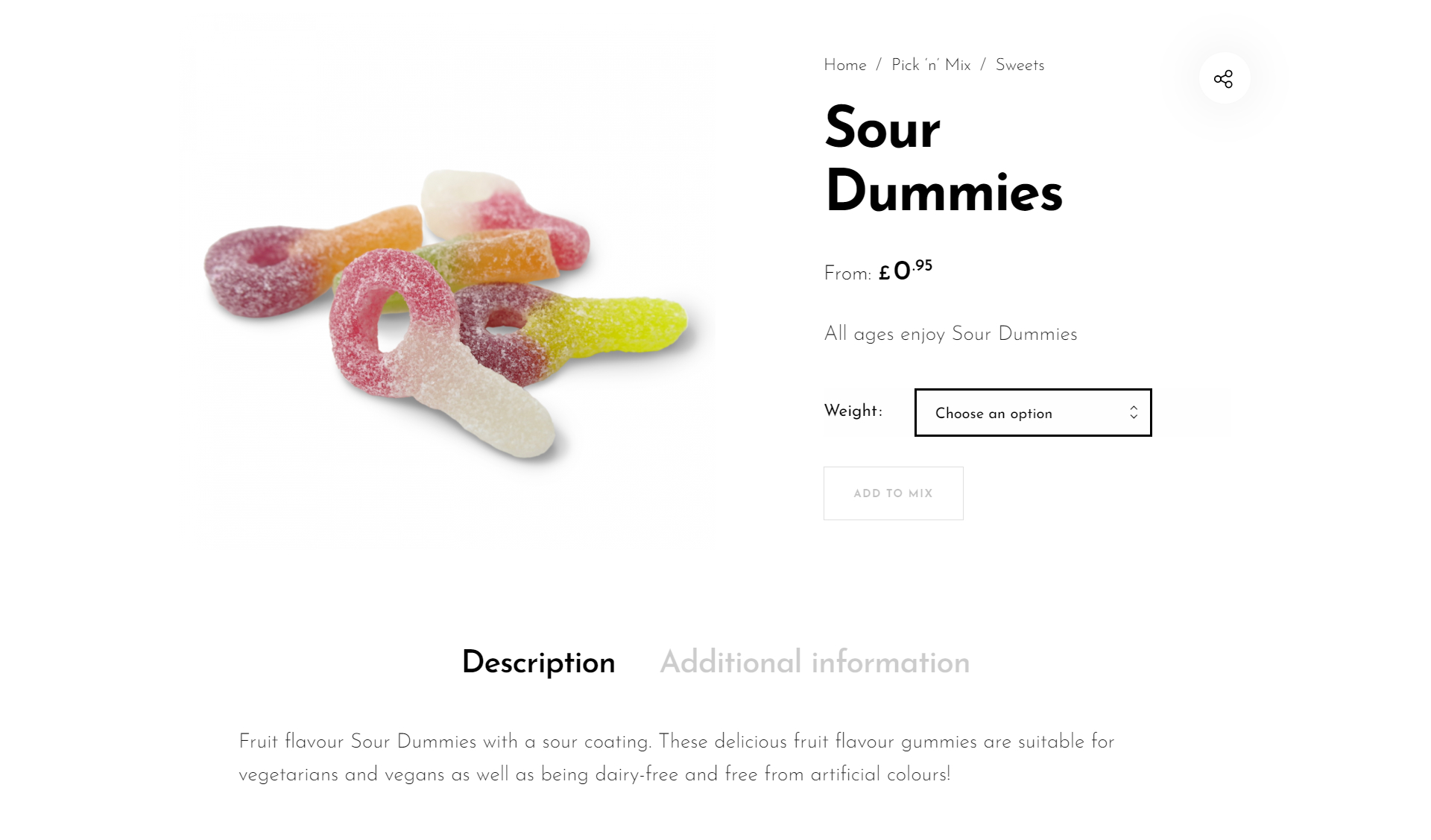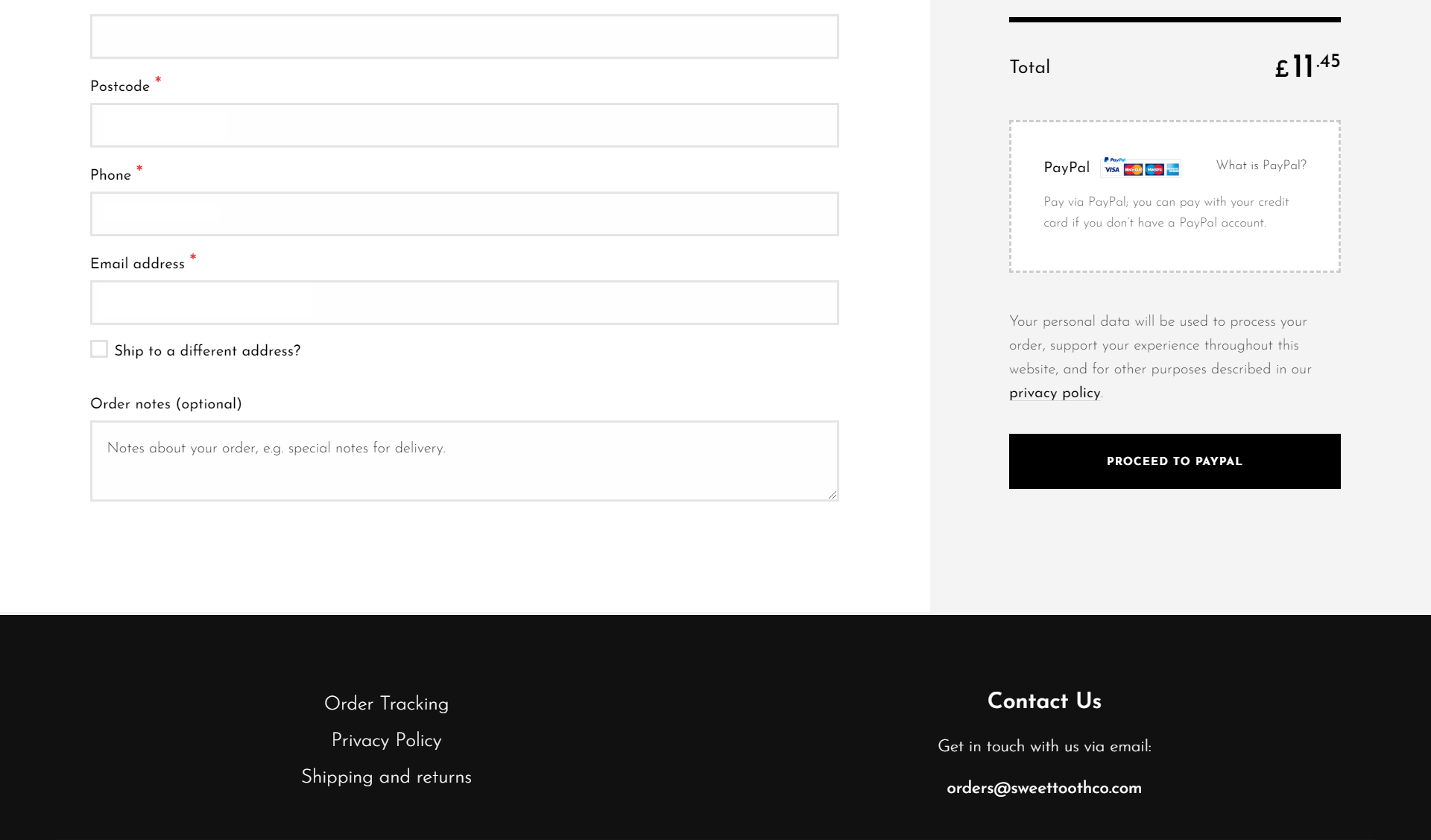 It's time to take your
brand to the next level.
---
Get in touch today so that we can take the first steps towards making your advertising budget truly deliver, your marketing communications plan more streamlined, and your social media strategy being fully-optimised.