Website ∙ October 12, 2020
Wintercomms are a provider specialising in communication solutions for business use. Their aim is to provide professional advice and consultation through industry experience.
Creation of a new website using relevant content from existing marketing material. Updated to complement future promotions.
---
Strategy
Brand identity, user experience
---
Design
Mobile and demographic-specific
.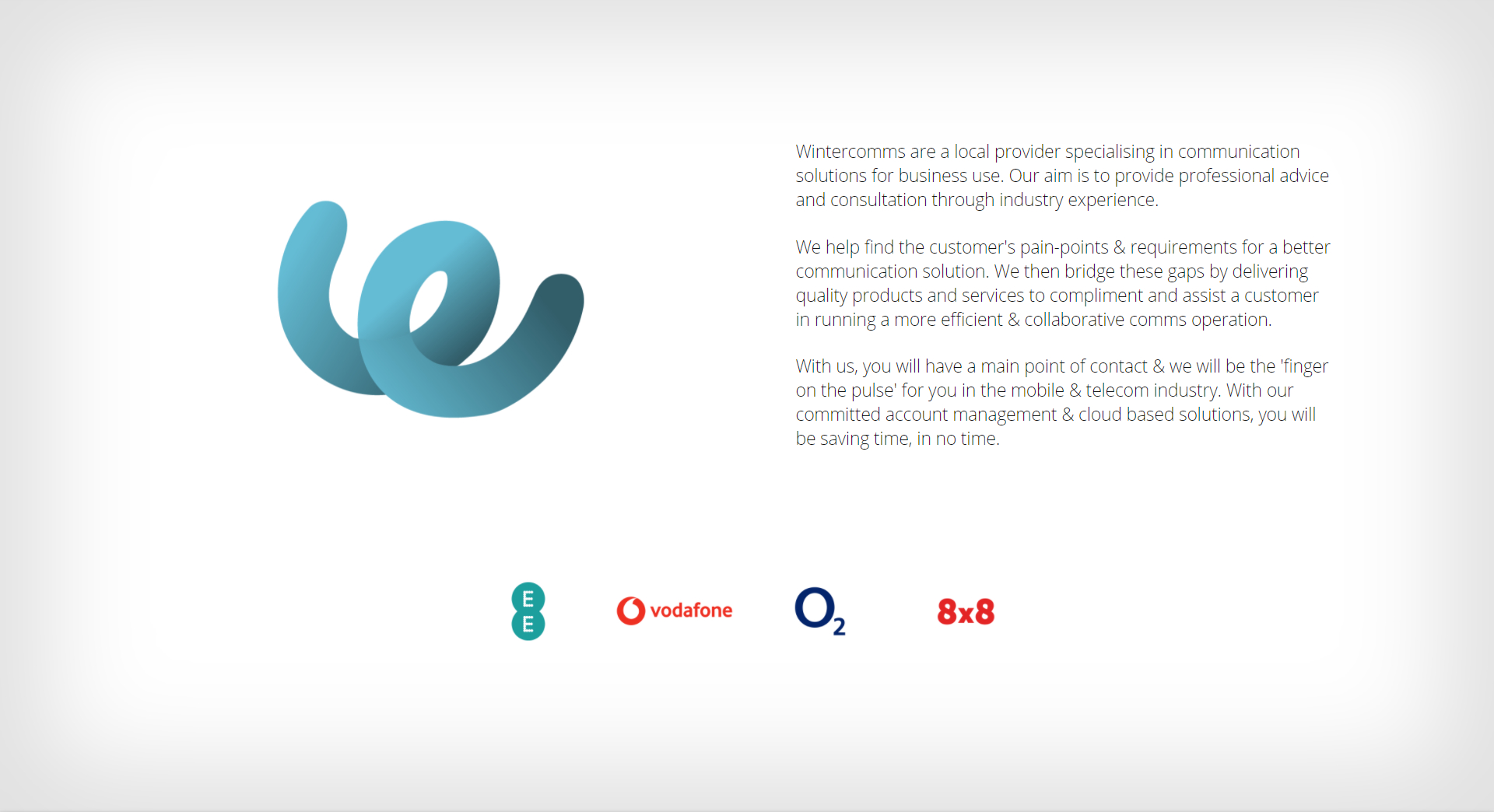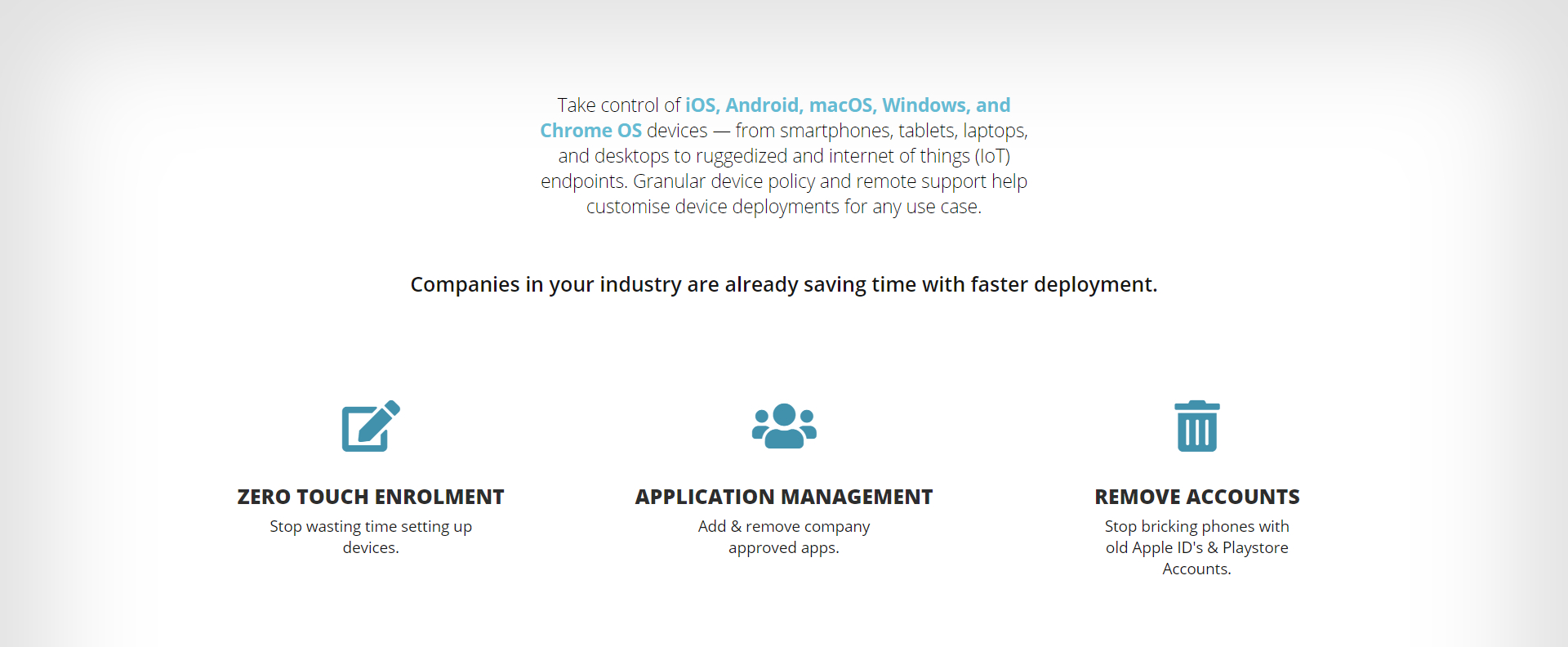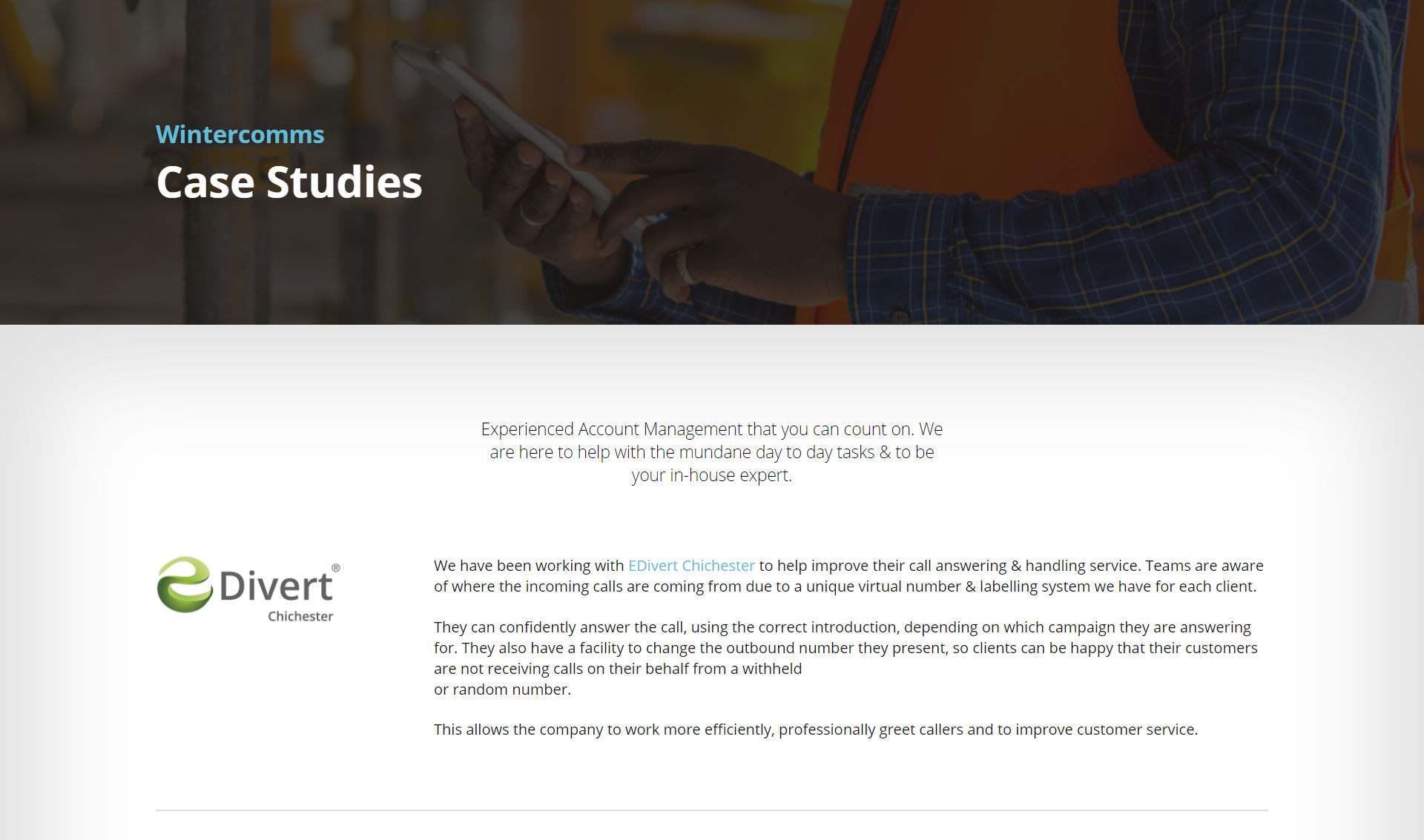 It's time to take your
brand to the next level.
---
Get in touch today so that we can take the first steps towards making your advertising budget truly deliver, your marketing communications plan more streamlined, and your social media strategy being fully-optimised.